Qingtian furniture, 11 years ago, settled in Shancheng as the first professional furniture store in Chongqing. Since then, Chongqing consumers have enjoyed an unprecedented home shopping experience. Not only domestic and international famous furniture brands, but also classic or trendy furniture styles are gathered here. Moreover, from the beginning, the Qingtian furniture, which is taken from the "green garden", aims to provide consumers with green and environmentally-friendly furniture. Committed to creating a healthy and fresh living environment for Chongqing families. Not only that, Qingtian Furniture also relies on the five hearts of "enthusiasm, care, sincerity, meticulousness and reassurance" to serve the whole process and won the favor of Chongqing consumers.
In the spring and the season of renewal of Vientiane, in March, Zhang Qiaoli, the general manager of Qingtian Furniture, returned from the Shenzhen-Guangzhou Furniture Fair, not only carefully selected for Chongqing consumers, but also brought back the quality home brand that makes people "being bright". It also has its own unique experience and insights on the future trend of furniture and the development trend of Chongqing's home furnishing industry.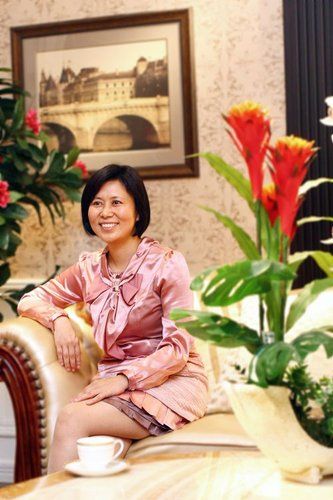 Zhang Qiaoli, general manager of Qingtian Furniture
Talking about the strength of Shenguang Exhibition Furniture Enterprise
When talking about the Shenzhen-Guangzhou Furniture Fair, which was attended last month, Zhang Zong sighed: There are many people! And this also illustrates the prosperity of the home industry. In today's China macro-economic pattern, home industry is a sunrise industry with great potential. Zhang bluntly, the furniture industry has been the formation of large enterprise groups, and even more powerful. For example, Qingtian furniture operated by Hennessy, ho, Hu Yaobang, Sen and other large home group, not only rich products, high quality, and not the date will be available in Qingtian new shopping malls, are leading the trend of fashion and furniture industry product .
After pioneering the talk about modern fashion trends
Qingtian furniture set as the United States and the world in various styles of high-end furniture stores, has been committed to providing the most fashion sense of quality furniture Chongqing mainstream family. It brings together a variety of styles of brands, greatly expanding the line of sight of people buying furniture. Whether it is the European pastoral romantic style, the American country nature rhyme, the modern minimalist fashion mood, or the traditional feelings of Chinese home, you can easily find it in Qingtian furniture. Talking about the fashion trends this year and in the future, Mr. Zhang said that the postmodern style is being loved by more and more people, and it is widely popular. But from the most popular European style, American style, Southeast Asian style, to French, Chinese, post-modern and now neo-classical, each style has a certain share in the market since its popularity, and it lasts forever. . Therefore, the current state of fashion of furniture should be a hundred flowers and a post-modern lead.
In design, wooden carvings, inlays of different materials, as well as parquet, embossing, etc., make furniture not only practical goods but also art works, Zhang believes that this will become the trend of future furniture design.


Pet White Film/Opaque White Pet Film/White Polyester Foil :
Our PET White Film thickness from 50-350 micron ,width from 20mm-3950mm ,other spec can be customized
according to clients' requirement.PET white film usually used for pressure-sensitive adhesive label ,electronics etc.
White film has Shading light,white,outstanding mechanical strength,
excellent resistance to heat,can as Fire Reterdant Film.
Specification:
Thickness :50-350μm
Width :350-2000mm (others can be customized )
Other spec can be customized according to client`s requirement.
Application
:
Used for label of pressure-sensitive adhesive,electronics
Features:
Shading light,white,outstanding mechanical strength,excellent resistance to heat,can as fire reterdant film.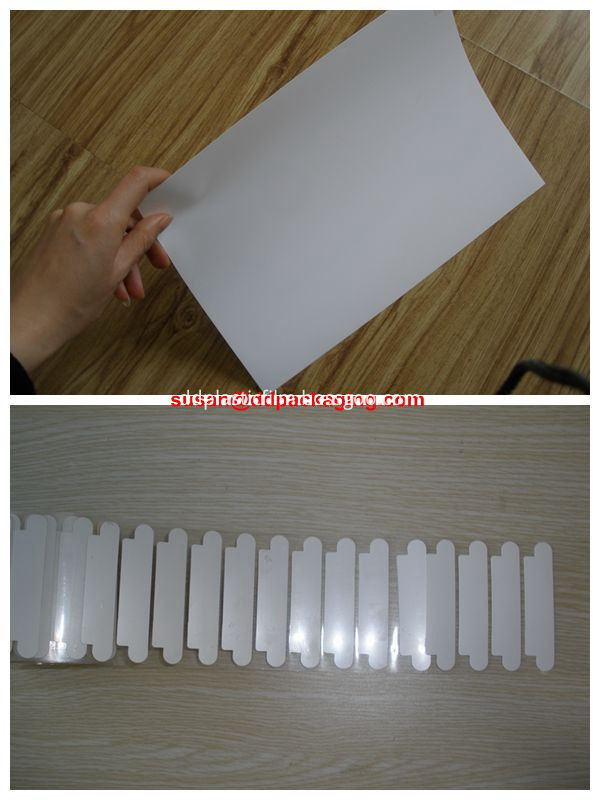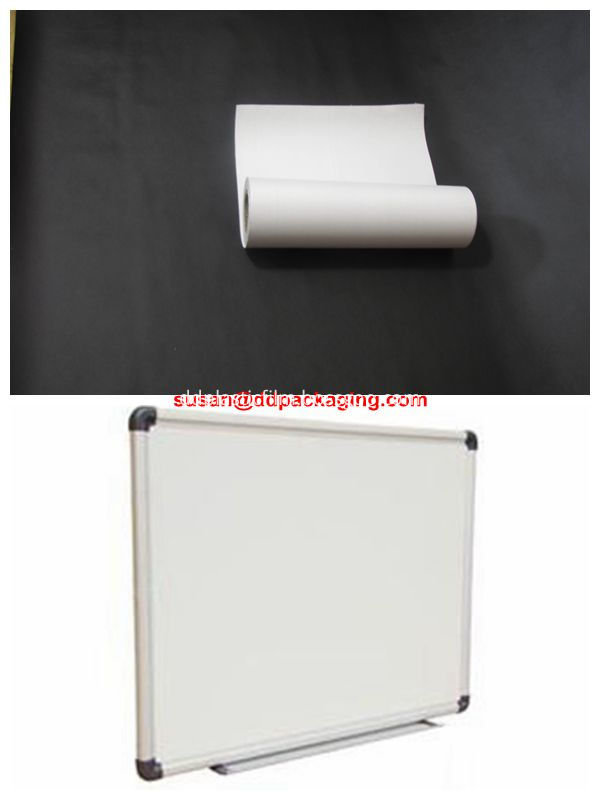 PET White Film
Glossy Pet Film,White Pet Film,Pet White Film,Opaque White Pet Film,Fire Reterdant Film,White Polyester Foil
Shijiazhuang dadao Packaging materials Co , https://www.ddplasticfilm.com